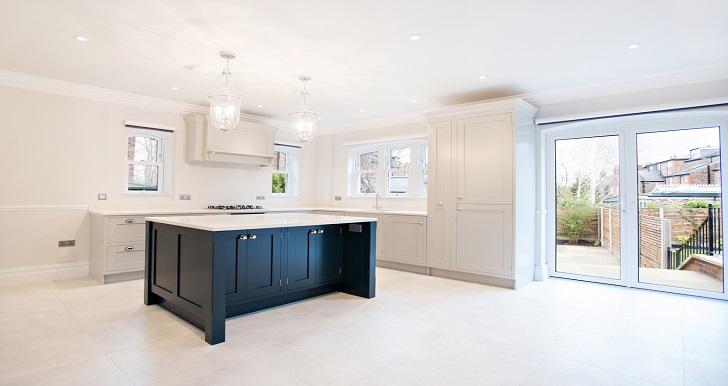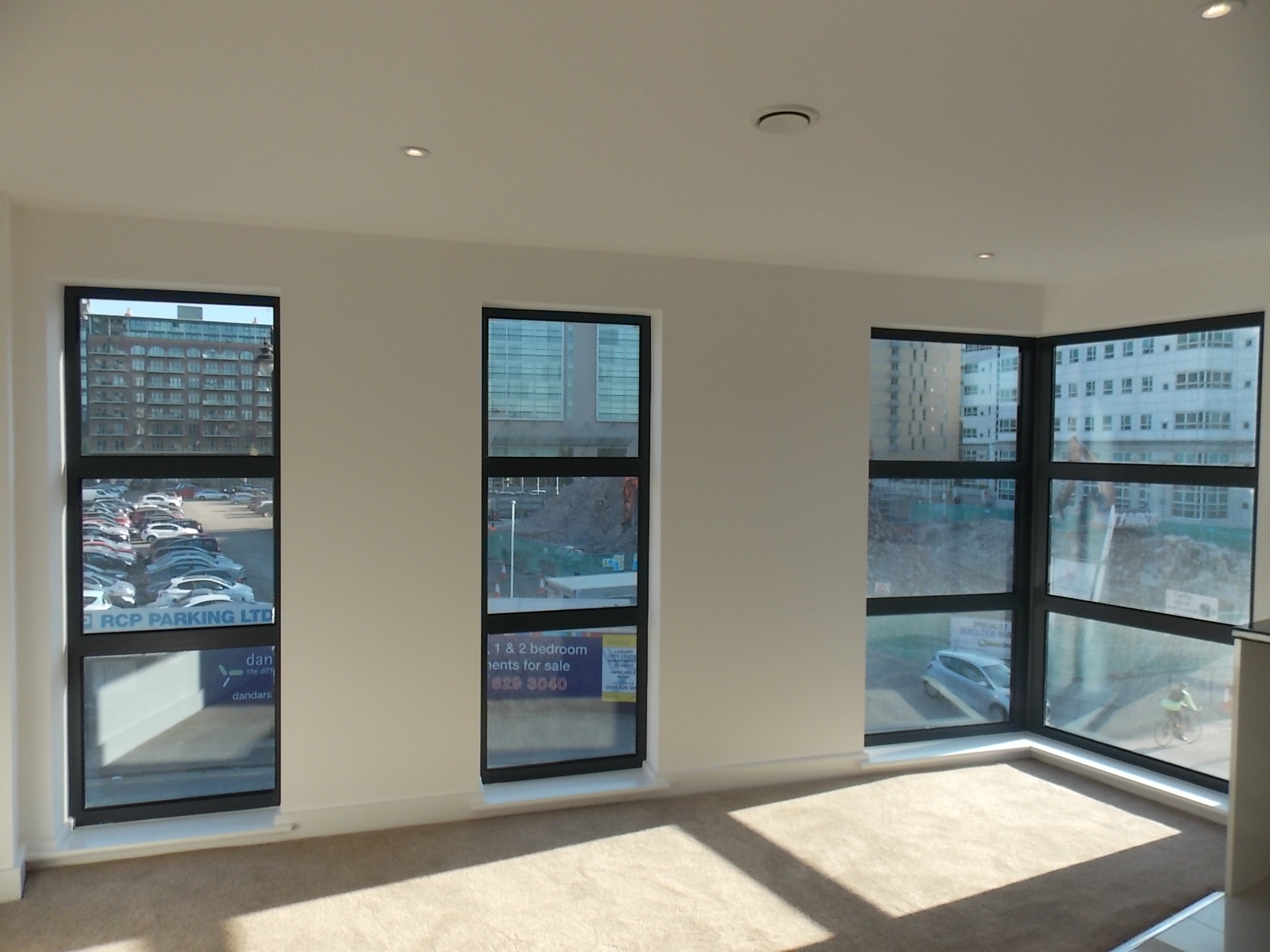 Extensions, Conversions and Refurbishments
Embarking on a refurbishment or extension project can be a daunting event. Stories of building issues are all too familiar which is why Barke Baker Construction go to great lengths to ensure you are taken along with the building project all the way. Having developed a reputation for delivering a high level of quality you are assured of being in safe hands with Barke Baker Construction.
Our living space is vital to our well being. Creating amazing environments is what Barke Baker Construction do from extensions to conversions to refurbishments to complete new builds. We create living space that adds value to your property.
Our experience is extensive in a vast array of sectors within the construction industry. Be it extending your living space via a traditional extension, converting an unused basement, or moving up into the roof space to create a loft conversion, our wealth of knowledge and experience can help and advise you along the way to ensure your desired project is delivered on budget and on time.
Barke Baker Construction is here to advise what could work best for you in terms of objectives and budget. From changing windows, doors and kitchens in your home, to creating office space in your home. We work with you to enhance and add value to the property that will deliver benefit today, tomorrow and in the future.
We offer a fully certified site manager service, complemented with SMSTS and first aid certification. We can manage the project under CDM regulations on behalf of a developer/client.
Take the risk and the worry away from your Residential Construction project with the help of Barke Baker Construction.

Latest News
Barke Baker Construction is proud to announce its nomination for Best Small New Housing Development – LABC North West Building Excellence Awards 2018
"Dealing with Barke Baker Construction has been an absolute pleasure. The highest level of professionalism and attention to detail. Would recommend them for any construction job."
Jamie Shepherd, Director of Plane tree homes
"We received a very high level of professionalism and attention to detail from Barke Baker Construction. Highly recommended for all domestic building projects."
Ken Hollingsworth Director of Baker Hollingworth Associates 
"Barke Baker Construction was set a challenge with our Commercial Property project. Pleased to report they lived up to the reputation of delivering an efficient and professional service."
Chris Fletcher Director of Bowdon Construction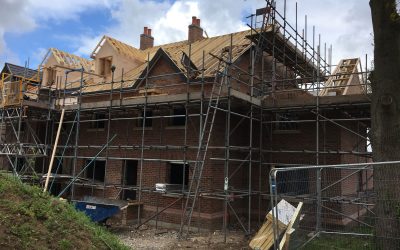 Have you ever noticed how all the really major things in life have lots in common? The planning, the excitement, the expectation and of course, a little bit of stress to make it even more interesting! And why do these big events make us feel that way? Because they...