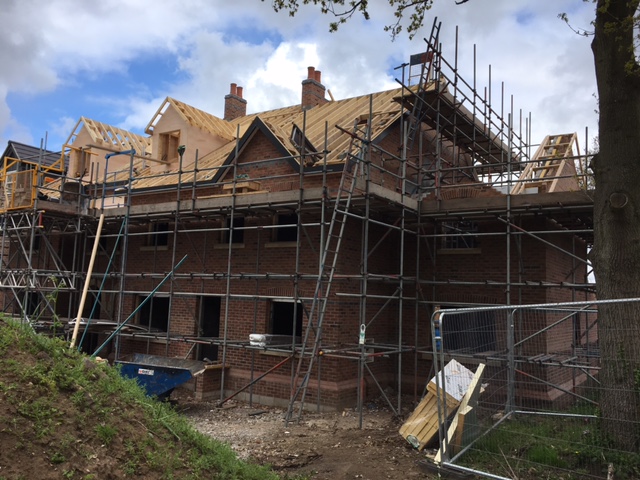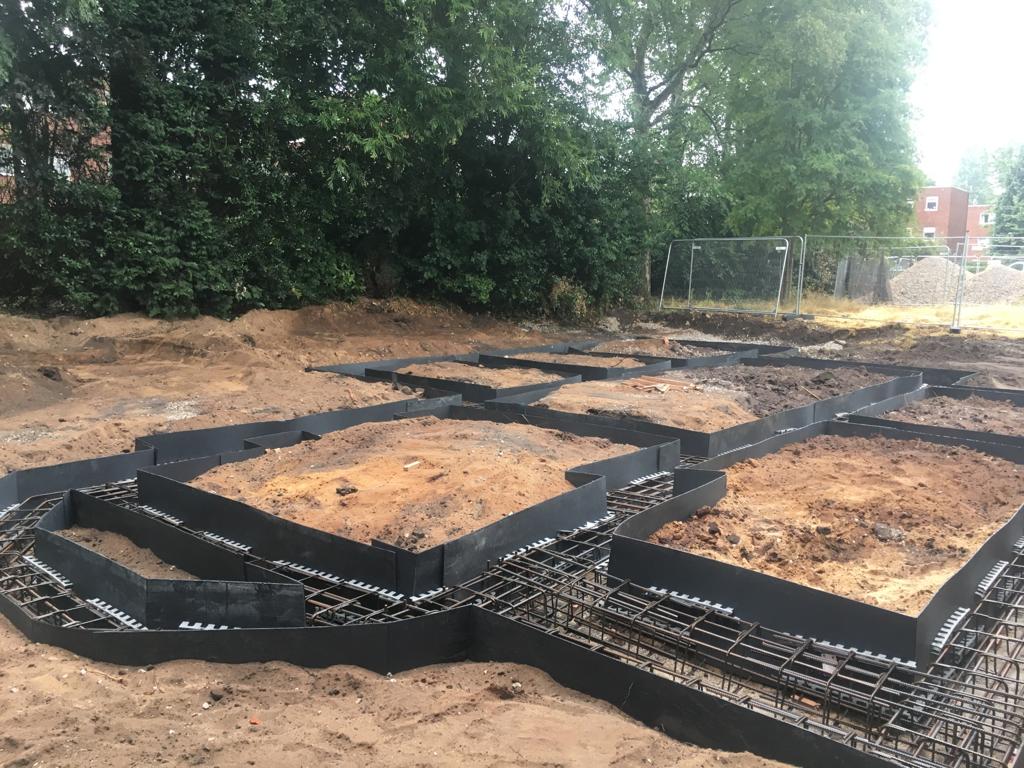 With our ever increasing portfolio of new build developments, this has become a core sector within our business strategy.
Whether it be a multiple build working for a developer, or a one off speculative build for a private client, we are ideally placed to provide you with a quality product at a competitive price.
With our experienced site managers,and quality tradesmen, we are confident that we can compete with the larger construction companies within the market, but provide a much more personal service to our clients.
As well as local authorities recognising our high standards of workmanship by nominating Barke Baker Construction for a regional award, we also work closely with various 10 year warranty providers, and are able to offer very competitive rates on warranty due to our low risk ratings.
We are happy to put you in touch with any previous or repeat clients if you require references, or indeed take you to view projects we have completed, to re assure any potential client that there new project is in safe hands.
If you would like to discuss any new build scheme you are considering, be it residential or commercial, please don't hesitate to contact either Chris 07976 887269, or Tony 07768 154837, for an initial, informal chat.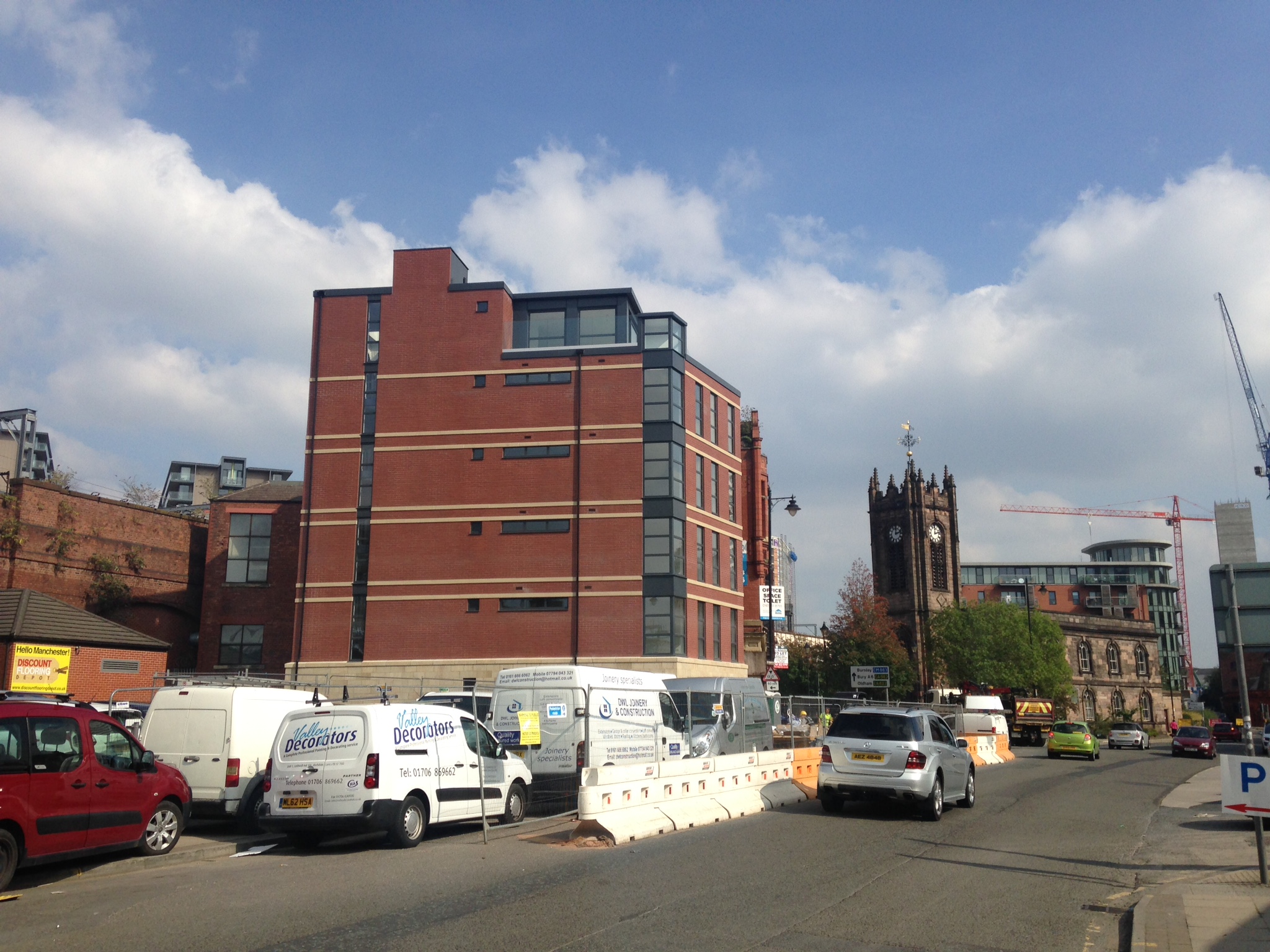 "Dealing with Barke Baker Construction has been an absolute pleasure. The highest level of professionalism and attention to detail. Would recommend them for any construction job."
Jamie Shepherd, Director of Plane tree homes
"We received a very high level of professionalism and attention to detail from Barke Baker Construction. Highly recommended for all domestic building projects."
Ken Hollingsworth Director of Baker Hollingworth Associates 
"Barke Baker Construction was set a challenge with our Commercial Property project. Pleased to report they lived up to the reputation of delivering an efficient and professional service."
Chris Fletcher Director of Bowdon Construction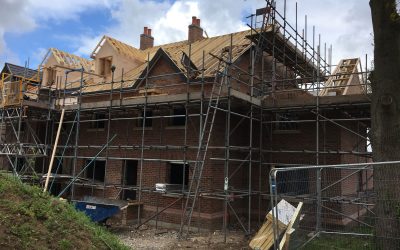 Have you ever noticed how all the really major things in life have lots in common? The planning, the excitement, the expectation and of course, a little bit of stress to make it even more interesting! And why do these big events make us feel that way? Because they...