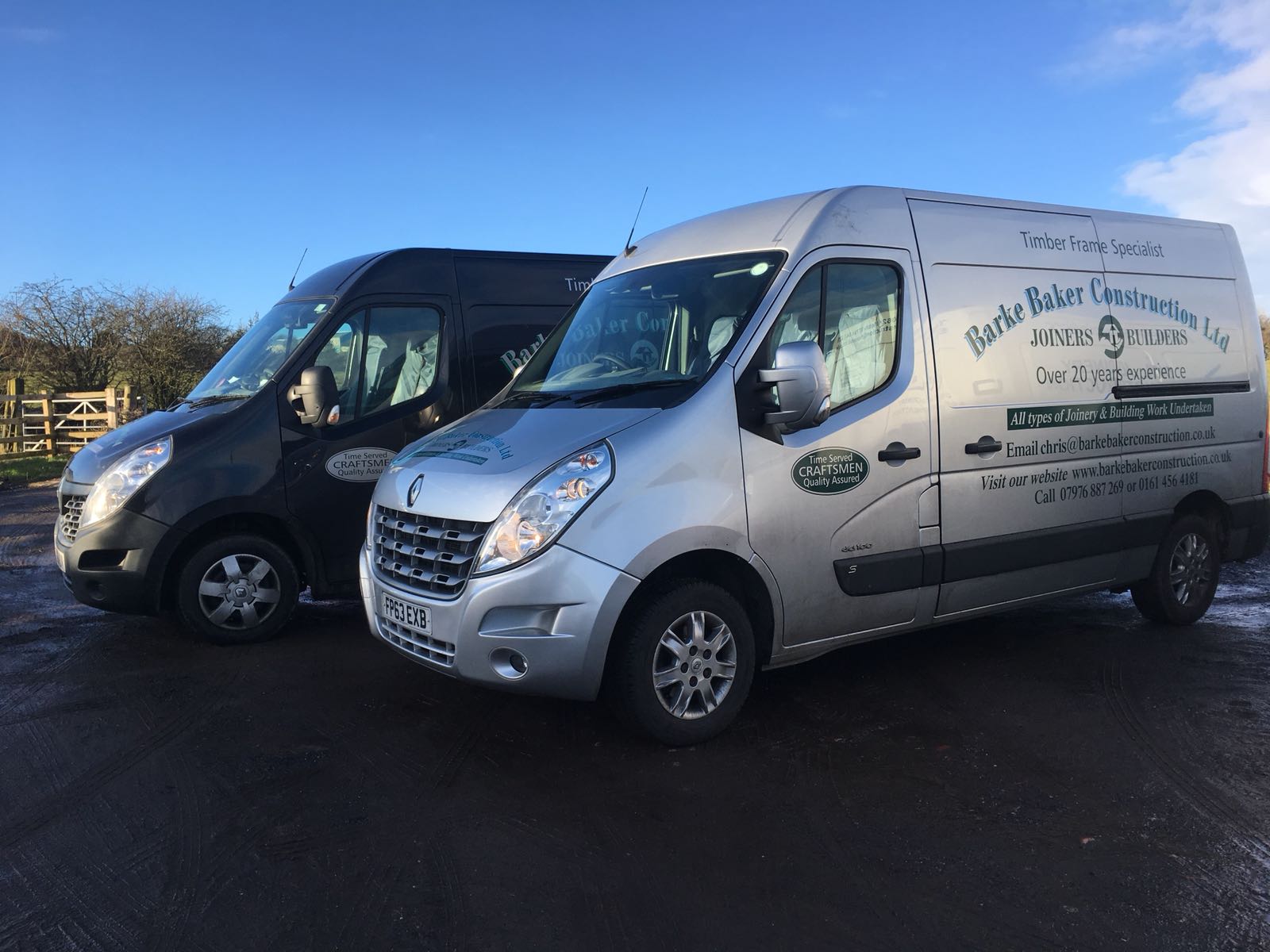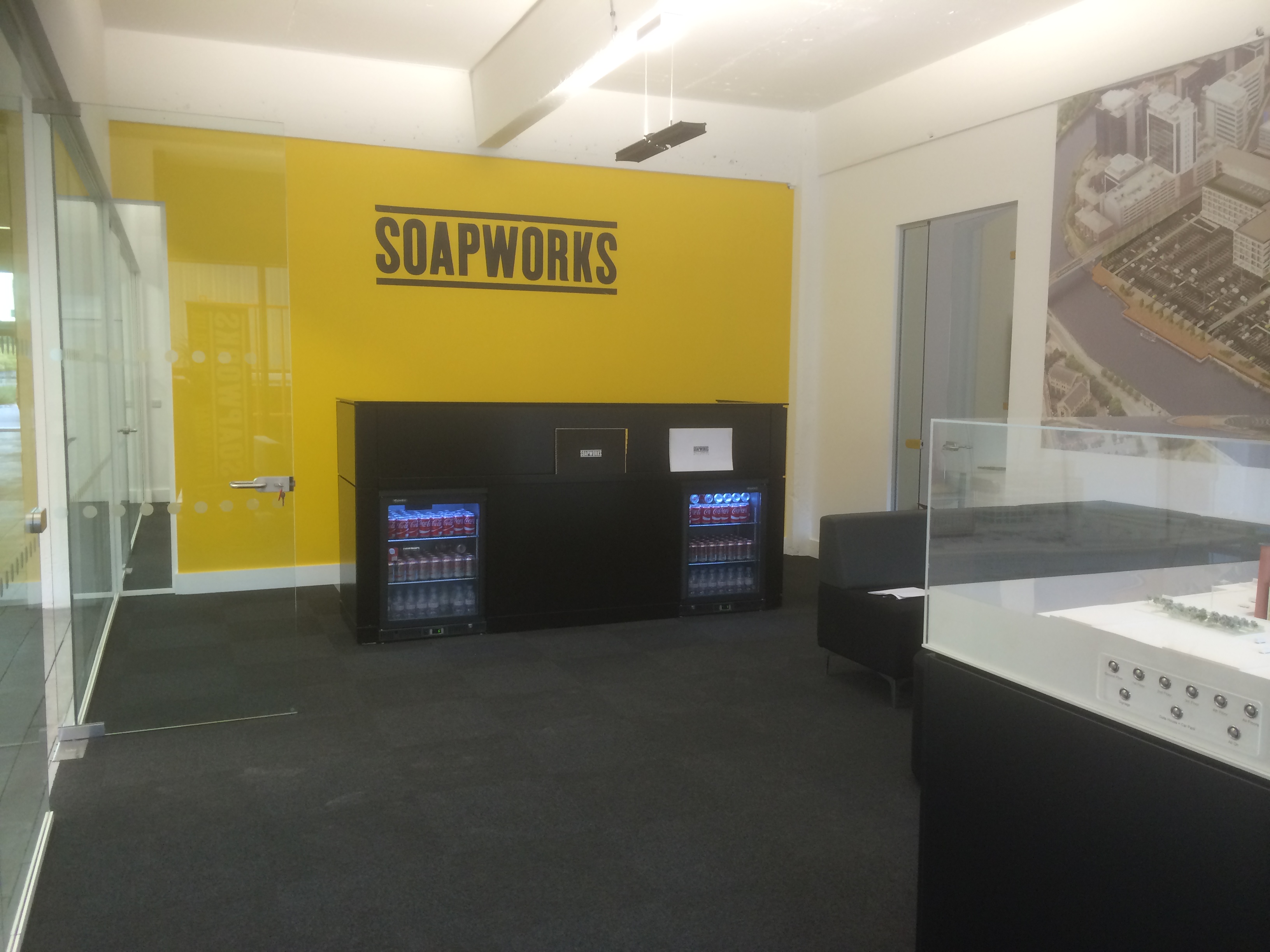 Barke Baker Construction provide commercial services across Cheshire and the Greater Manchester area, ranging from general building and structural alterations, to fit outs and glazed partitions, to maintaining or repairing commercial properties. Diligently working to project timescales effectively and efficiently, achieving minimum disruption and inconvenience.
We offer a fully certified site manager service, complemented with SMSTS and first aid certification. We can manage the project under CDM regulations on behalf of a developer/client.
Barke Baker Construction can prove a track record of delivering Commercial Construction projects to budget and agreed timescales.
Ensure your next project goes to plan and contact Barke Baker Construction today.
Latest News
Barke Baker Construction is proud to announce its nomination for Best Small New Housing Development – LABC North West Building Excellence Awards 2018

"Dealing with Barke Baker Construction has been an absolute pleasure. The highest level of professionalism and attention to detail. Would recommend them for any construction job."
Jamie Shepherd, Director of Plane tree homes
"We received a very high level of professionalism and attention to detail from Barke Baker Construction. Highly recommended for all domestic building projects."
Ken Hollingsworth Director of Baker Hollingworth Associates 
"Barke Baker Construction was set a challenge with our Commercial Property project. Pleased to report they lived up to the reputation of delivering an efficient and professional service."
Chris Fletcher Director of Bowdon Construction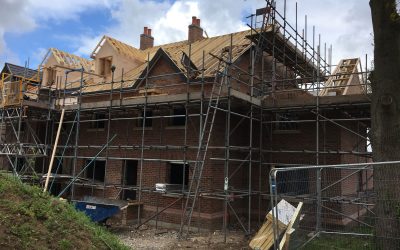 Have you ever noticed how all the really major things in life have lots in common? The planning, the excitement, the expectation and of course, a little bit of stress to make it even more interesting! And why do these big events make us feel that way? Because they...